Summer of 2018
For six weeks in June and July of 2018, I taught English to college students at Ukrainian Catholic University, during their Summer English School in Lviv, Ukraine. It was a wonderful experience, working with some amazing students and getting to know Ukrainian culture, as well as being able to share some of my books with them.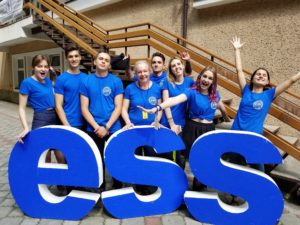 February 2016
I visited with the kids at Booth Hill School in Shelton, CT. We talked about how nonfiction books and magazines are created. They had great questions!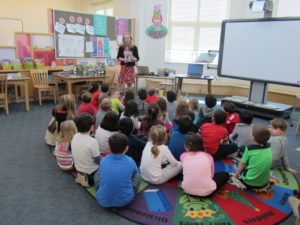 May 2015
Book signing for my Roaring Twenties title, Barnes & Noble, Manchester, NH.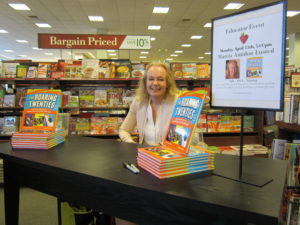 March 2014
On March 14th, I spoke with the students in the Advanced Creative Writing class at Conval High School in Peterborough, NH. We talked about books, the author's life, the publishing process, and did a writing prompt. They are terrific writers!